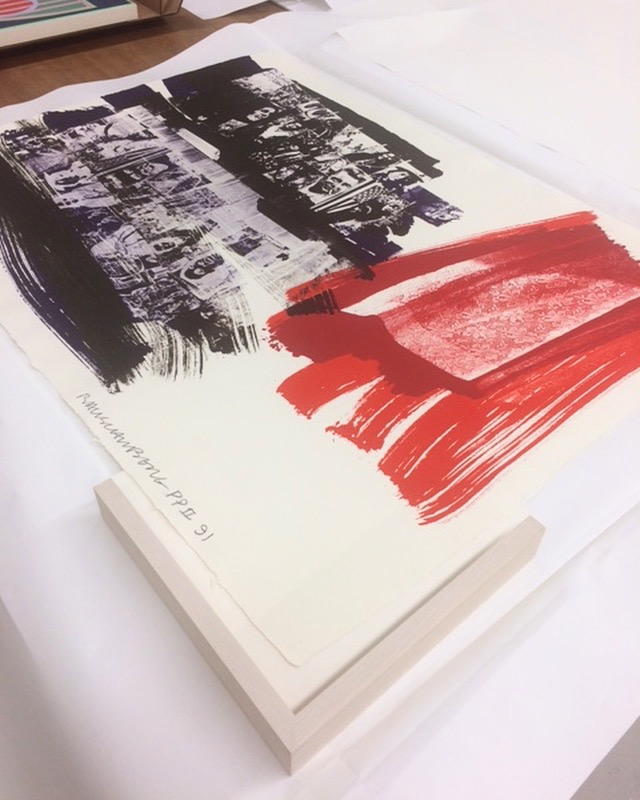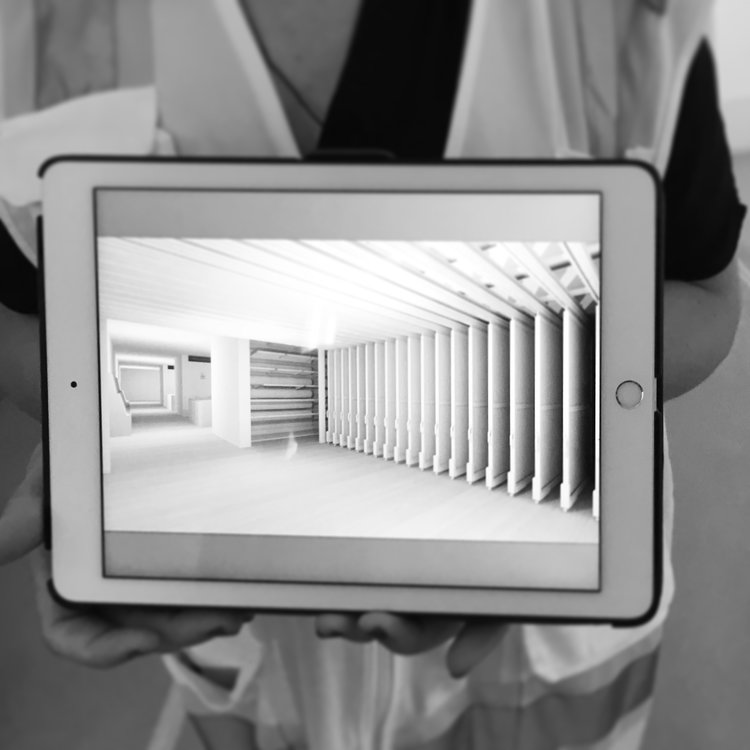 Identifying potential acquisitions

Customizing viewings, coordinating gallery and studio visits

Negotiating prices and payment terms

Market research

Framing, shipping and installation

Collection management and exhibition loans
Katharine takes an educational approach to the acquisition process, touring the client to galleries, art fairs, artists studios and museums. After learning their aesthetic and taking budget into consideration, she helps the client identify a worthy work of art for purchase. Extensive due diligence brings confidence to any acquisition, and Barthelme Art Advising consults with curators, specialists, other collectors and advisors in Katharine's network, along with art databases, catalogues and reference books to ensure the most comprehensive understanding of any work, artist or collection.
Since Barthelme Art Advising represents the client and not the gallery, Katharine brings an unbiased perspective, advice and unlimited access to galleries, dealers, and artists worldwide on both the the primary and secondary (resale) markets. Katharine will always negotiate the best possible price on behalf of the collector, arrange shipping, framing and final installation.
Purchasing an artwork is just the beginning. Photographs and documentation, tracking software and other organizational tools, and storage are all aspects of maintaining a growing collection that Barthelme Art Advising can assist with or manage for you. Katharine applies a preservation minded approach to acquiring, framing, placing and maintaining artwork with the goal of sustaining the highest possible quality and value for the clients' collections.
Through its network of specialists, Barthelme Art Advising helps clients with a range of issues related to art collecting, including insurance, appraisals, storage, and conservation.